Donut you know I'm in love with donuts? Today's five is a testament to a love that will last through the ages: Gu + donuts (hey coffee, you're alright too).
1. Everyone knows that the best way to have a beach bod is to
put your body on a beach.
Next time my beach bod hits the waves, it'll be atop this larger-than-life donut.
From Urban Outfitters
2. It may be too late to give this to your lover for v-day, but there's no wrong time to tell your sweety you love them. Say it with donuts!
From MudsplashStudios on Etsy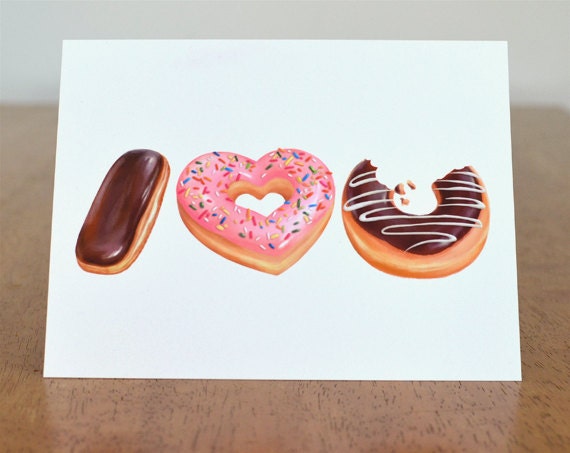 3. You'll never love a donut so much as when it's handcrafted by your favorite Lush Scout--YOU! I made a big ol' batch of love-infused donuts for v-day (I totally made the ones in this picture! I'm amazing!), and I'll share the recipe with you this week. Yay!!
4. In the mood for an ah-dorable little project? Make balloons to remind you of your favorite treat, then throw a party and invite all your fellow donut lovers! BYOSprinkles?
From Studio DIY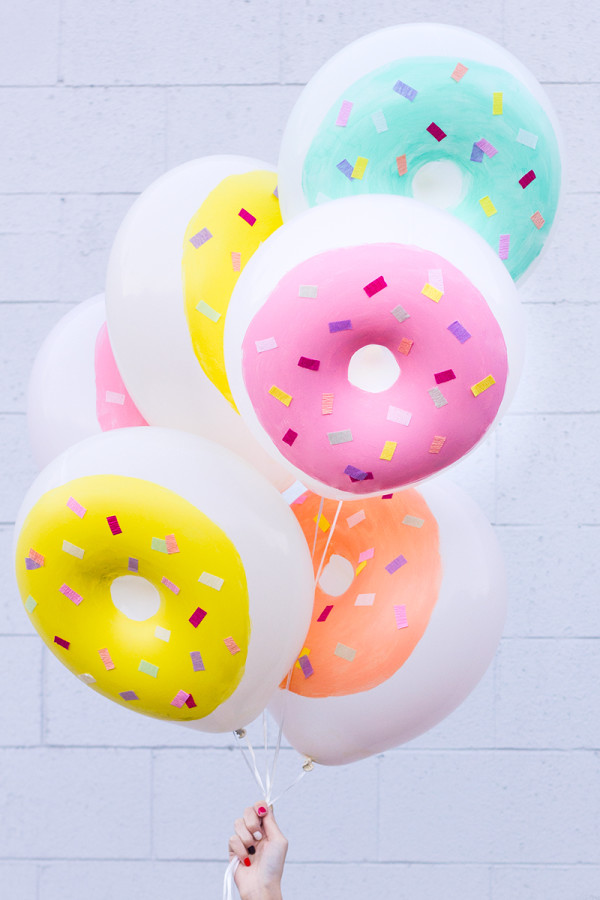 5. And last, if you find yourself wandering around Pike Place Market with your sweetheart, as I often do, treat them to some tiny sweets! Daily Dozen Donut Co. is right in the market, and anyone who's a sucker for mini stuff (everyone) would love a bite size pastry while they're seeing the Seattle sights.
Here's their Yelp page
Thought I was a donut, tried to glaze me,
gu